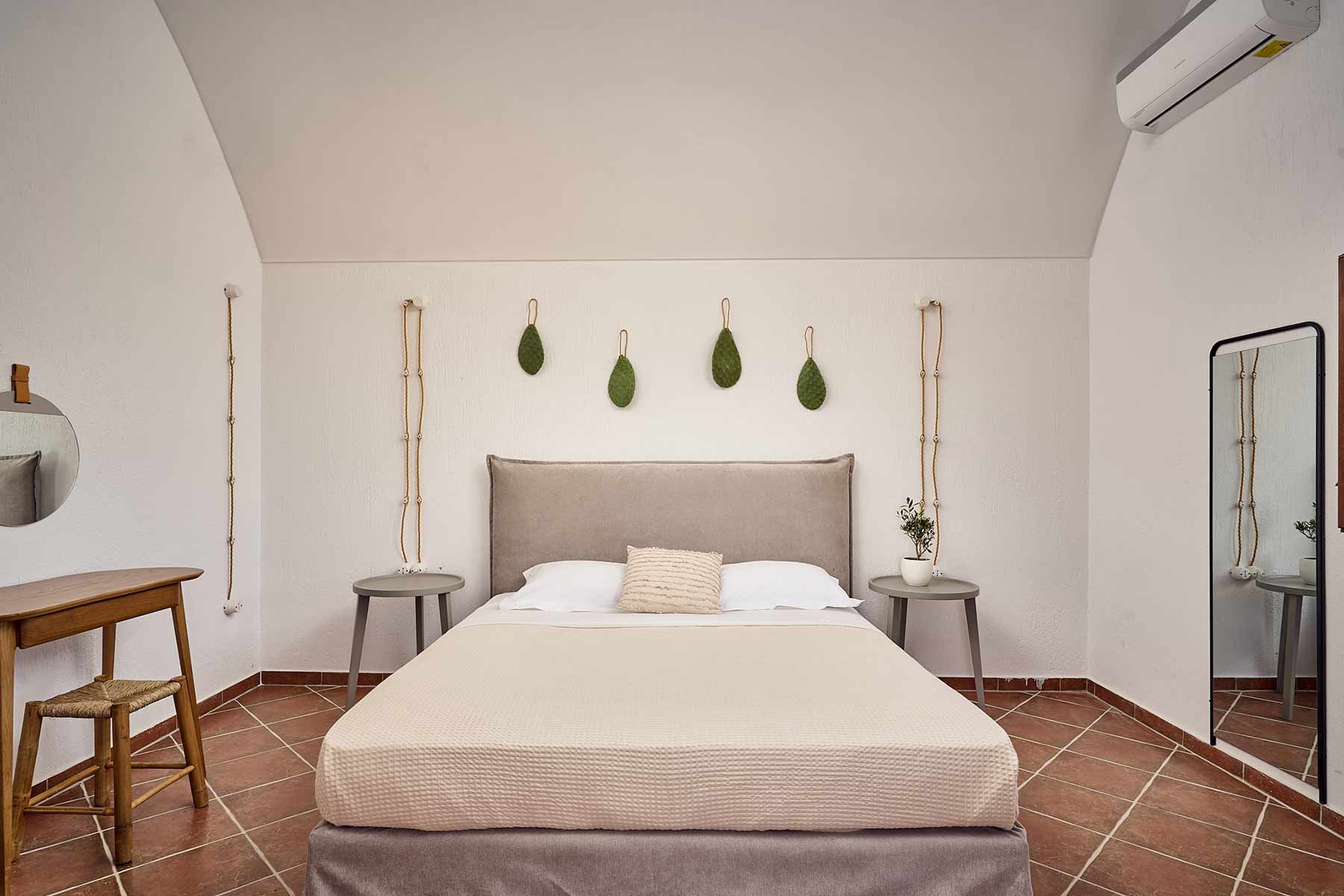 Casa di Namphio Villa & Suites
Health & Safety Measures
Dear guests,
We guarantee you that your health is our primary concern and that we adhere to all the updated health protocols to ensure our staff and guests' safety. Our personnel is fully qualified to apply all the necessary safety measures. All units of Casa di Namphio Villa & Suites are sanitised and disinfected after each check-out and prior to all new arrivals.
To make sure that we comply with the latest health protocols and medical advice issued by healthcare professionals, we are closely monitoring all the guidelines and directives announced by the W.H.O. and the Greek authorities. We have fully adopted the following policies to ensure the protection of our guests and staff:
An appointed agent takes care that all health and safety measures comply with the latest official guidelines and directives.
Each member of our team of employees adheres to all the personal control and preventive measures.
Hand sanitisers are available in all units of the property.
All our villas are disinfected with certified sanitation products before your arrival.
All private petit plunge pools and the private swimming pool are monitored for quality, hygiene & safety. 
We remain in direct contact with the local authorities who are responsible to detect, control and contain any suspected COVID-19 case.
To protect public health & facilitate contact tracing in case of a later confirmed COVID-19 case, we keep a record of all our guests and staff (name, nationality, date of arrival and departure, contact details i.e. home address, phone number, email address).
 Guest Information:
All properties feature an individual entrance and private outdoor areas, to reduce the level of exposure and contact with other guests.
Outside visitors are not allowed to sojourn during your stay.
Guests are kindly requested to follow all the recommended hygiene practices and precautions.
Payment: we recommend the use of credit cards or online payments for all transactions.
In case you feel unwell during your stay, you should contact our staff to provide you with advice on what to do next. 
We look forward to welcoming you to Casa di Namphio for a memorable vacation in Anafi.
For any additional information concerning our health and safety policy, we remain at your disposal.